The Business Podcast Blueprint Show
The Business Podcast Blueprint is a show about running a podcast for your business or company. Podcasting FOR your business or company is different than podcasting as a passion project, or even with your podcast AS a business.
You need to meet real organizational goals with a minimum of time and energy, because the podcast is just one part of all that you do. Whether you're a solopreneur who is running a whole business, or the marketing manager overseeing multiple cross-channel campaigns company podcasts have specific requirements, restrictions and opportunities that hobby, passion and solo-project podcasts just don't have. But if you can work out a good system, you can shorten sales cycles, pre-warm leads, meet new partners, increase your brand awareness and authority, and generate weekly (or more!) fresh, dynamic content, all in the course of producing your show.
This podcast will help you do that, with answers to every question you've got about podcasting, and interviews with different subject matter experts in the content marketing and multi-media industries.
Megan Dougherty is a digital marketer with over a decade of experience consulting and supporting business owners, who co-founded One Stone Creative in 2017 as a podcast production agency for business owners. One Stone Creative helps plan, produce and promote podcast episodes with a high-touch, consultative approach.
Every business is different, and so is every business podcast. Over 5 years, and thousands of podcast episodes, we've identified the "blueprints" that make a company podcast successful, and are thrilled to be sharing that information with you. 
Please enjoy our shownotes and more!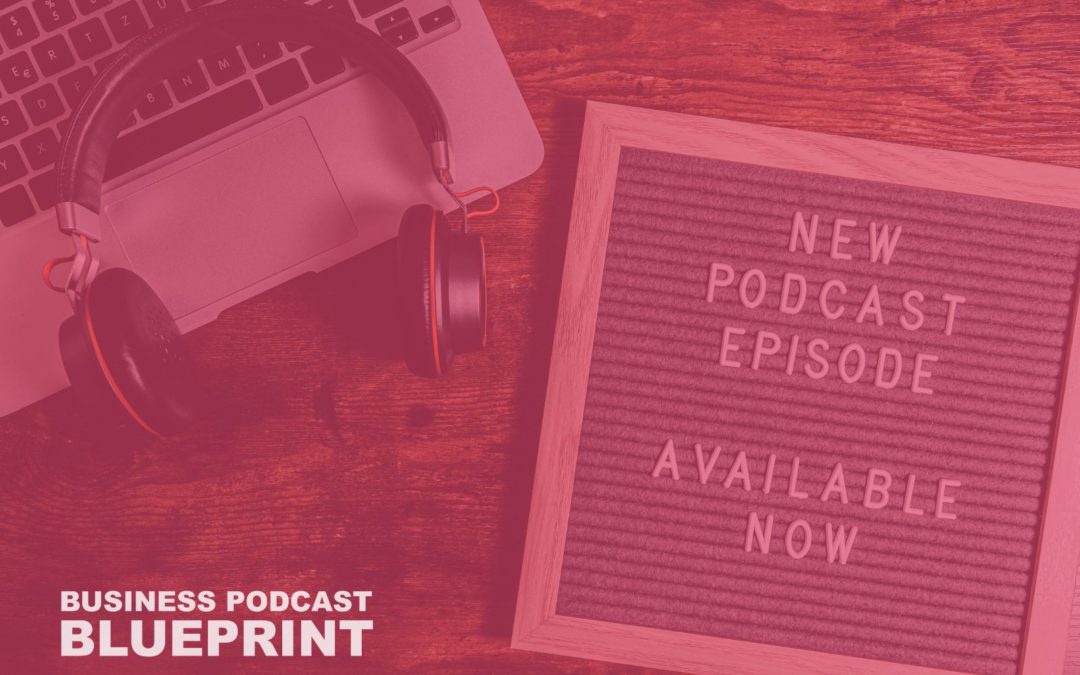 There are a couple of important considerations for a company podcaster to keep in mind when selecting a format: The time it takes to capture the raw audio, the investment that needs to be made in post production and most important of all – the ultimate business goal of the podcast, and how well the format helps you meet it. Today, I'm going to talk about Interviews, Solo episodes, Co-hosted conversations, Panel Discussions, Demonstrative Shows, Documentary style, clip shows and lives. There are other formats of course, like narrative, fiction, news and more – but these are the ones most likely to find a place in podcasts that exist AS businesses, or are passion projects. We're always balancing the desire to create with the needs of a business, and while quality is always critical – efficiency matters too!