Free Training Webinar
How to Turn Your Book into a Business-Building Podcast.
Enter your name and email below to
register for the training for free.
As you know, being the author of a solid non-fiction book is one of the best ways to generate new business, increase your credibility and authority, and establish you and your brand as leaders in your space. Turning that book into a podcast is the next step to increase your reach, connect with more potential clients and partners and skyrocket your professional network.
And you've already got almost everything you need to make it happen.
We're going to:
Talk about the benefits of podcasting for a business, and what the reality of creating a show looks like.
Learn what separates a mediocre pdcst form a great one.
Explore the advantages a non-fiction author has going in.
Learn how to explode the content you've already created into a year's worth of podcast episodes…
It's going to be a lot of fun. At the end of this presentaiton, you'll have everything you need to design a podcast to support your book and your business. We are also going to tell you about a program we have available in case you'd like to share some of the work – that will take about 5 of our 60 minutes together, and is totally optional – you'll have everything you need to begin your own work right away.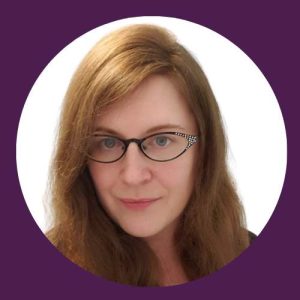 Megan Dougherty is a digital marketing strategist with a background in online business development. She co-founded One Stone Creative in 2017 with Audra Casino, bringing together content marketing strategy and broadcast audio experience to create high-value podcasts for business owners, marketing managers, public speakers and non-fiction authors.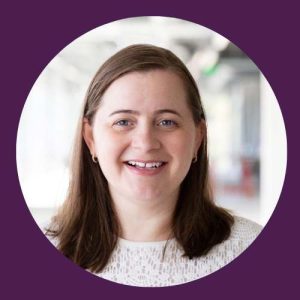 Chrissy Das is the author of Delegate Your Book and a trusted ghostwriter and book coach for business leaders writing their next nonfiction book. You can learn more about Chrissy and her current projects at ChrissyDas.com
Enter your Name and Email below to claim your spot! This training is completely free.