What we say, and how we say it…
Matters.
Every now and then, the opportunity to do something important comes up. It's not always obvious. You don't always know it for what it is. But it does happen, and if you're lucky enough to be talking to the right person, and the right time – you can do something that makes a real difference, for your business and for the world.
That's what happened in the summer of 2017 when Audra called Megan and said: "I have an idea."
That idea was to tie two decades of radio, podcast and video experience to a decade of digital marketing strategy, and start helping businesses create content that does three things:
1. Generates Leads and New Business
2. Expands Audience Reach and Engagement
3. Establishes Thought Leadership
We work with individuals and teams who understand the need for high-quality content marketing – but would prefer to let some experts do the heavy lifting on new platforms. Our consulting and concierge services fit in with your current content calendar, growth plans, and in-house expertise. You have the message – we take care of the rest.
One Stone Creative focuses on whole-platform management and strategic consultation for service-based businesses. Whether that means designing a plan and training your team to execute it, or taking over the full planning and execution of a new marketing channel (and all content is a marketing channel) we create content that serves your short and long term goals. 
One of our key principles is that absolutely nothing – not a single piece of content – does only ONE job for your business. Everything has multiple uses, from engagement building, to lead nurturing to search engine optimization. This reduces the risk involved in tackling a new content platform and protects your investment.
Figuring out how to do it is also a lot of fun.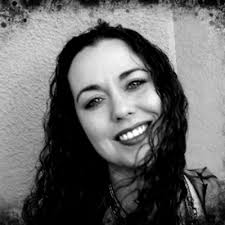 Audra Casino
Audra Casino is a radio broadcast veteran since 1997, both as a performer and producer. Her voice and audio production have been heard by millions. In the 2011, she moved into podcasting and video production, forecasting the future of audio-video content for the mass market. She has produced thousands of podcasts and created unique, compelling videos for YouTube, online courses, social ads, and company websites.
She currently lives in North Texas with her lovely spouse, delightful child, two dogs, and a cat. When not producing, Audra bakes yummy things and slays digital dragons.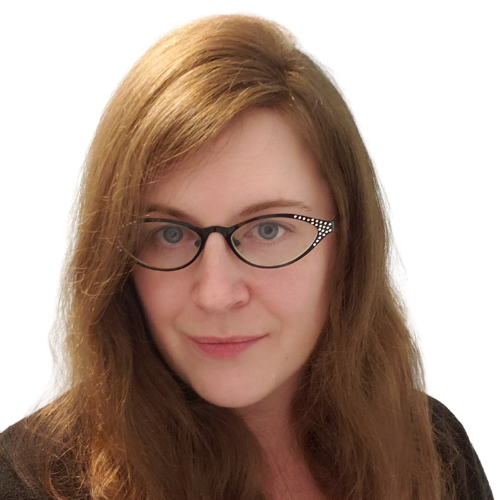 Megan Dougherty
Megan Dougherty is a digital marketing strategist with a background in online business development and course creation. She has had the opportunity over the years to work with hundreds of business owners in a variety of industries. She really likes spreadsheets, but just hasn't gotten the knack of Twitter yet. 
She currently lives in Western Quebec with her partner and over 65 thriving houseplants. When not devising new ways to use old content, she painstakingly creates from scratch items that are easily and cheaply available in many stores.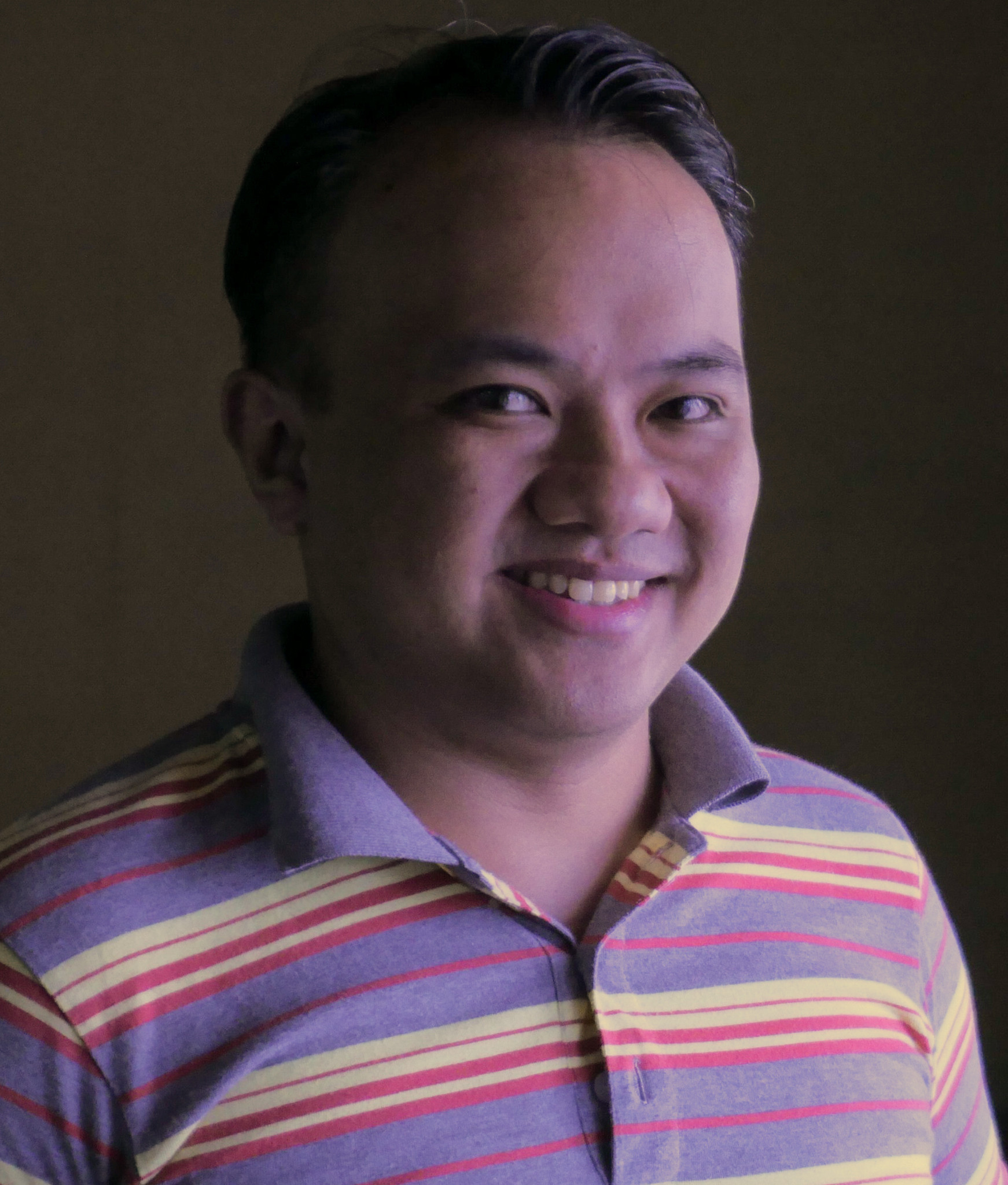 Irwin B. Galino
Senior Audio Producer
Irwin B. Galino has been a media professional for over a decade working in both the private and government sectors in the Philippines. Early in his career, he took various production roles in the Audio-Visual field. Later on, he focused further in audio by producing music, editing and mixing. For some of his free time, he does intensive research on building his "dream" bass rig. He currently lives in La Trinidad, with his wife, Michelle.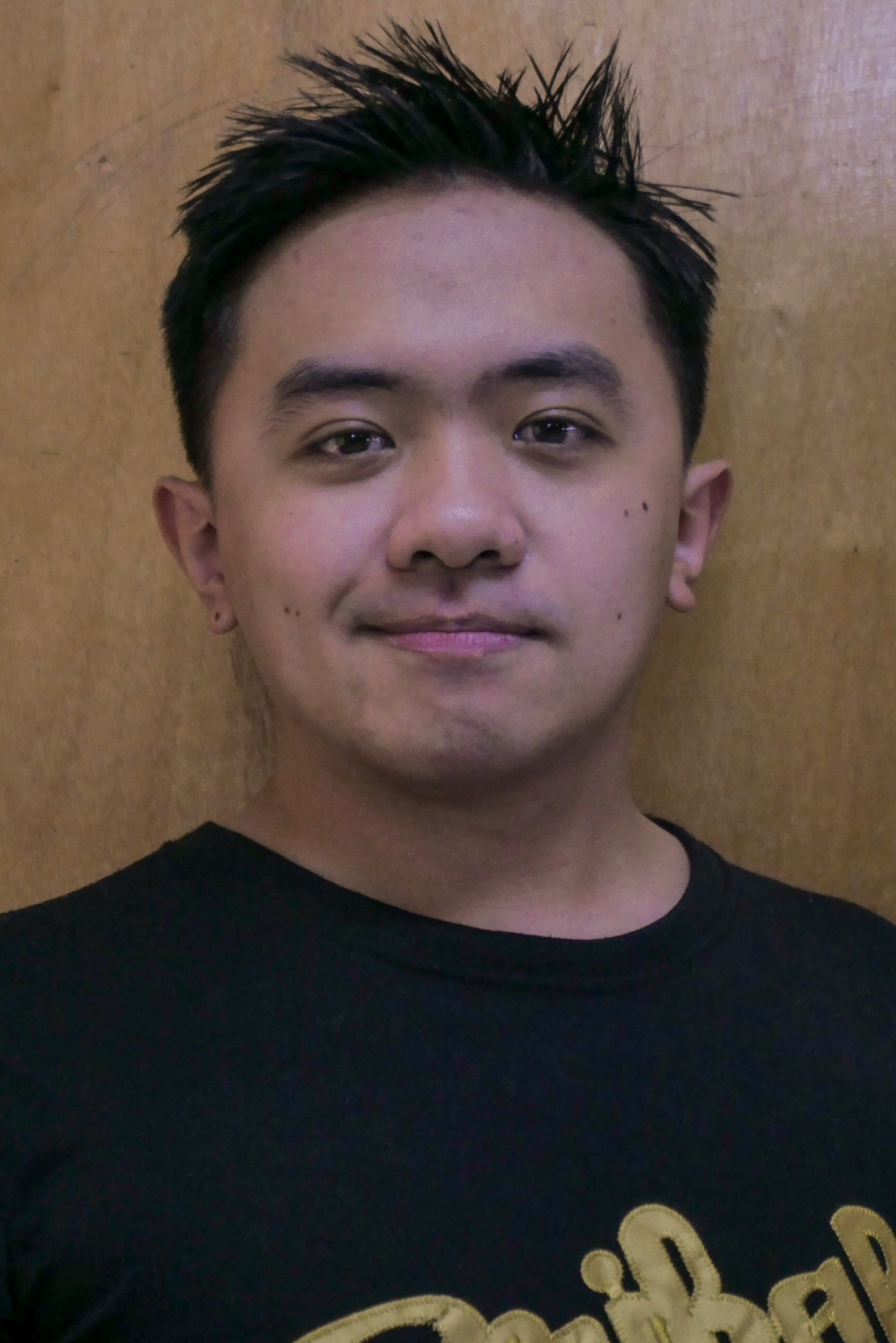 Jensen B. Galino
Audio Producer
Jensen B. Galino is an assistant producer in audio with a background in music and multimedia production.
He currently lives in the Philippines and indulges in hobbies that involve music, doodling sketches, and consuming content.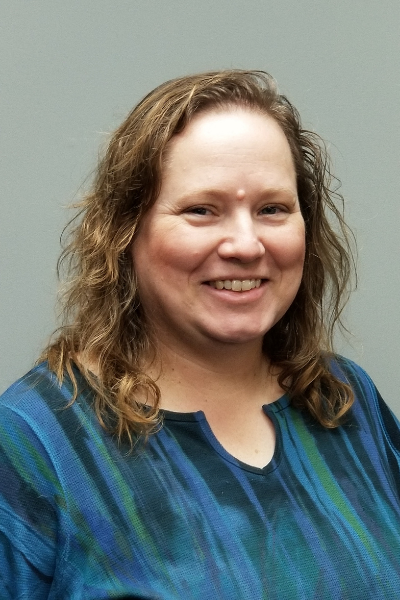 Darla Fields
Account Manager
Darla is an administrator and project manager with a genuine desire to help others succeed in their business and get their message out to the world. She has an unquenchable curiosity and a desire to learn about productivity, new software, and just about anything else. Her favorite place to be is in the background doing the tasks that keep entrepreneurs from doing what they do best…servicing their clients and audience.
When not uploading podcast episodes and tweaking her to-do list, you can find her hiding out in her Indiana home, loving on one of her many German Shepherd Dogs, while sipping on coffee and having long conversations about life with her hubby.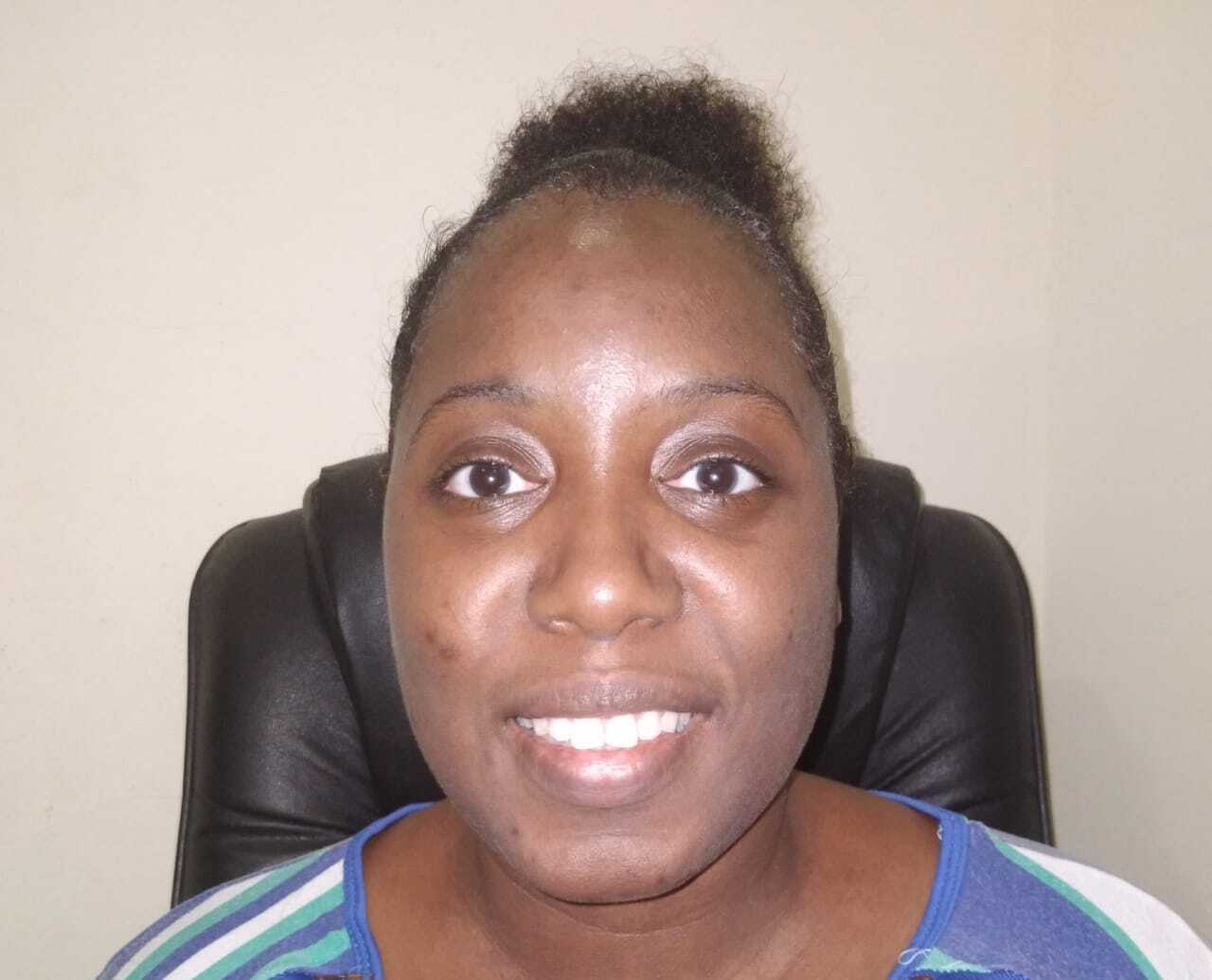 Hazel-Ann LaFortune
Writer
Hazel-Ann Butcher has loved the written word since she read Little Women at age eight. An English teacher by profession, she has dedicated her career to teaching young people hone their writing skills. As a freelance B2B writer and editor with over 10 years experience, Hazel-Ann helps local and international clients with their content needs.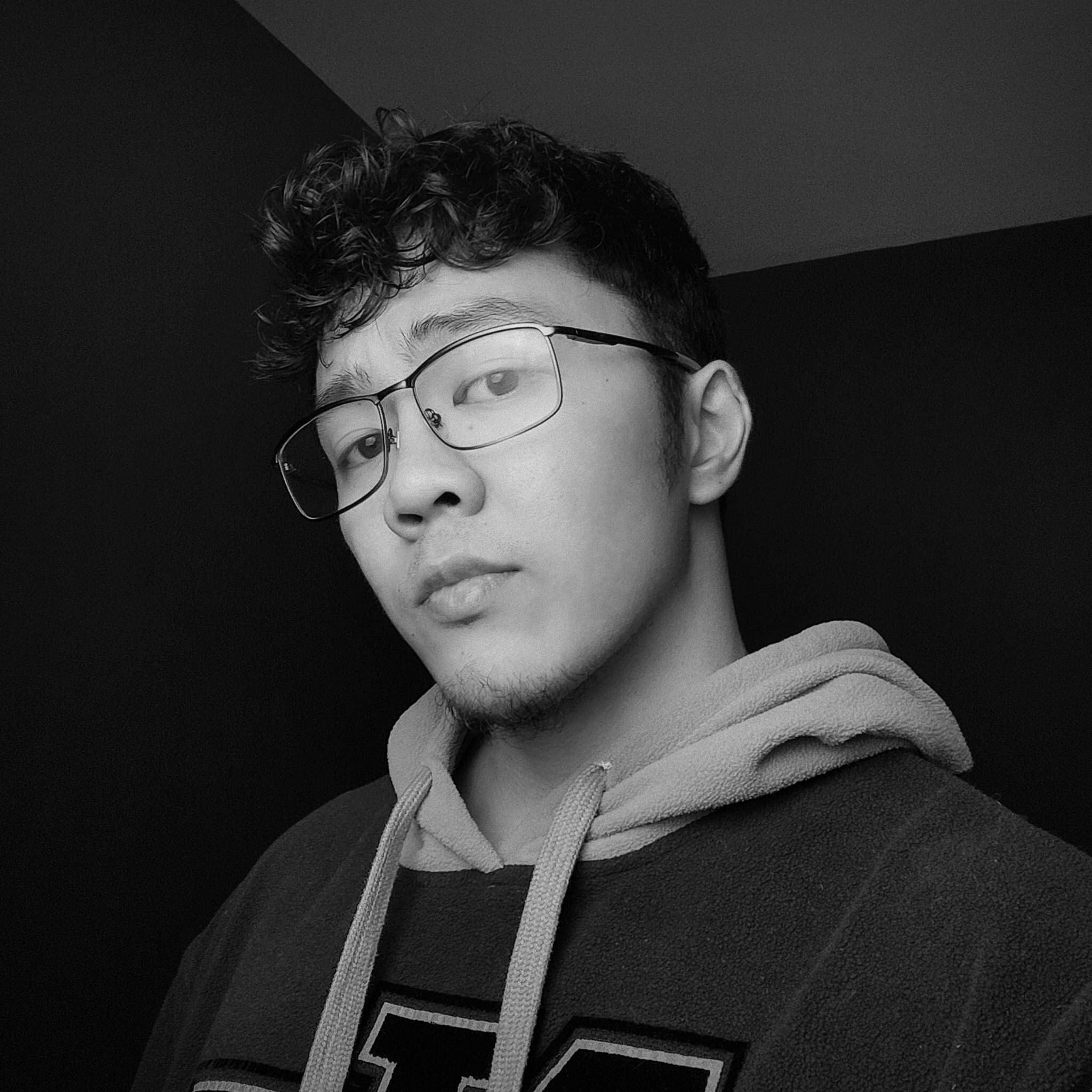 James Andre San Juan
Social Media and Outreach Coordinator
James entered the world of digital marketing in 2018—and he never looked back.He has a burning passion for anything online and is always on the lookout for the industry's latest trends and hacks.In his free time, he practices Olympic weightlifting, experiments with different cuisines, and unleashes his creative fire through content creation.
Want to Talk Content Strategy?
Send us a note! We'd love to hear about your ideas, plans, frustrations , ambitions and lasagna recipes!