A really solid podcast SEO (Search Engine Optimization) strategy for show notes can easily be pushed to the back burner within a marketing strategy. Sometimes, SEO for podcasts is an afterthought, sometimes they're on the perpetual to-do list, and sometimes they're not really considered at all.
Personally, I'll confess that my intentions around show notes optimization often exceeds the bandwidth we can devote to the project. But after today's conversation on The Company Show, I am prepared to mend my ways.
Today's guest, Danielle Desir Corbett is someone who does show notes really, really well. A podcaster, podcast marketing coach, and SEO Expert, she delivered one of the most popular presentations at last year's Podcasting for Business Conference; optimizing your podcast show notes for maximum discoverability.
In this episode, Danielle talks about her strategies for optimization and the benefits that she and her clients have seen by making it a priority on websites. She shares how to balance creativity and technical accuracy, how to conduct and deploy your keyword research, and why it's absolutely critical to have each episode on its own page within your website.
As always happens after a conversation with Danielle, I'm wild to get into my content archive and update it, and improve our workflows going forward—and I think you will be too.
Listen to our conversation below, or continue reading the blog post!
Tune in to the full episode to learn about:
Why SEO is so important for podcasters
Why so many people don't pay enough attention to search rankings
How prioritizing SEO can impact your podcast
Should you start with a topic or with a keyword when planning a new episode?
An SEO workflow that you can use to optimize your episodes
Low-hanging fruits of SEO show notes optimization
SEO metrics that you should track
Don't forget to join us for our free monthly strategy calls on the third Thursday of every month!
8 EASY Ways to Boost Your Podcast SEO Rankings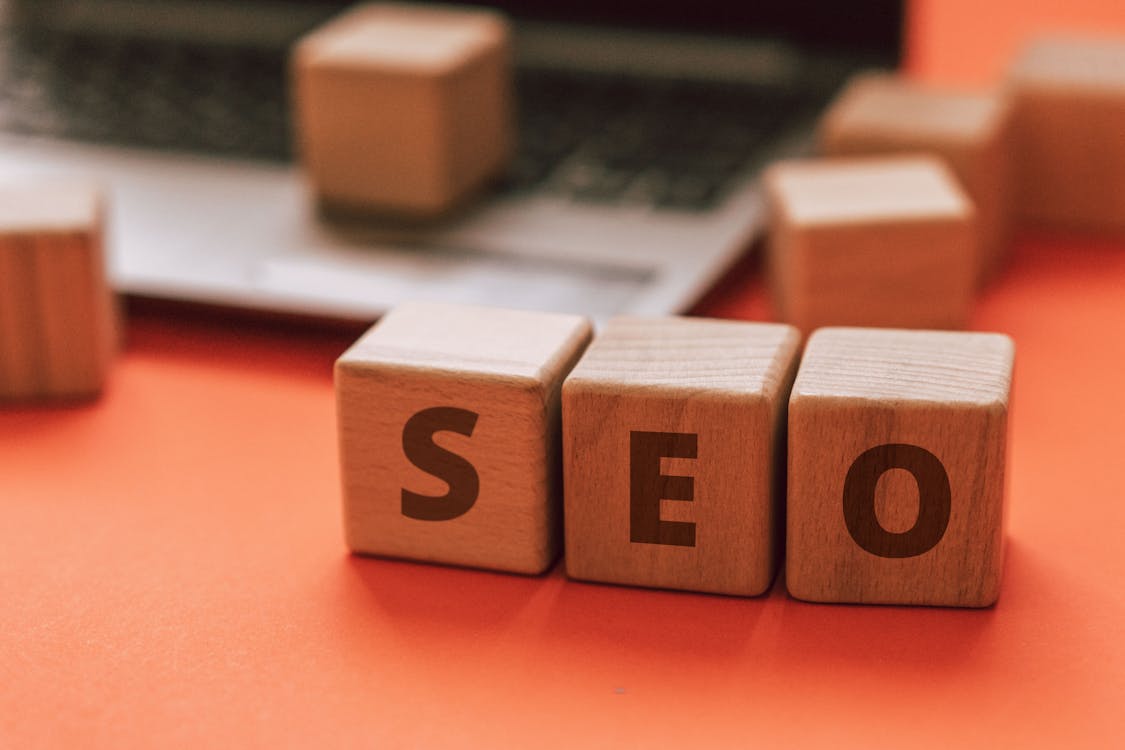 Here are the best practices and tips from Danielle which can add the most value to your show notes while spending the least amount of time and effort!
Audit and change titles
Ensure your titles are clear, compelling, and contain relevant keywords. If any of these elements are missing, consider revising them. Optimizing your episode titles is an effective way to boost downloads. Danielle recommends doing this annually by reviewing your archives and assessing whether each title still meets the mark.
If you want to learn how to write better podcast episode titles, check out the video below!
Use your questions as bullet points
When creating an episode, utilize keyword research and question analysis to develop your content. Copy and paste the questions you've identified into bullet points under the "In this episode, we discuss" section. These bullet points will serve as headers and paragraphs in your show notes, outlining the tips and topics covered. Proper preparation is crucial as it provides you with ready-made content for your show notes, making it easy to plug and play.
Insert links to YouTube Videos
To enhance search visibility, consider creating a video for each episode and include the link in your show notes. Google prioritizes pages with videos, particularly those from YouTube. Adding a YouTube video to every show notes page is an effective way to improve search friendliness and increase your online presence.
Embed the podcast player lower on the page
Embed the podcast player in the second or third paragraph of your show notes. Search engines like Google prioritize understanding the page's content through the title and initial paragraph. If the first paragraph is filled with HTML code or unrelated text, you're already losing the mark.
Start by optimizing your top-performing episodes
If you're ready to dive into SEO, you can either update your entire archive or focus on your top-performing episodes. It's not necessary to tackle everything at once, as it can be overwhelming.
Take notes on what you've learned today, identify your top five or ten episodes, optimize them, and then proceed with this strategy. Don't feel pressured to do it all at once. It's more approachable and understandable to take a gradual approach, especially for people who prefer not to complete everything at once.
Always link to other pages
A must-have for your website is show notes that link to all the episode-related content. As business owners, we aim to drive traffic to our website and cater to both Google searchers and our listeners seeking extra material. Therefore, it is essential to have the keyword in the title of the blog post, as well as sprinkled throughout the show notes, particularly in the first paragraph.
Danielle's Podcast SEO Workflow
Her personal strategy involves embracing creativity and focusing on topics that resonate with her audience, then refining the SEO strategy afterward.
Here are the steps that you can emulate for your show!
Start by choosing a topic or finding interesting individuals with valuable stories to share.
Once you have a topic, create bullet points of questions or talking points.
While doing step #2, conduct soft keyword research, mainly focusing on incorporating relevant keywords into the episode.
After recording the episode, write the show notes and blog posts, and conduct more thorough keyword research to optimize the content.
While some bloggers prioritize keyword research first, Danielle believes that podcast listeners appreciate nuanced content that goes beyond simple how-tos. It can include different perspectives, explorations, and even lightheartedness.
Don't (always) copy the larger shows!
In the annual State of Business Podcasting Report, we consistently discover that many of the top 100 business shows have minimal show notes; often just a sentence or two, or even no associated website. Considering the value that comes from investing time and effort into both written and audio content, it's surprising to see this trend.
According to Danielle, one possible reason behind this trend is that larger shows with a substantial following can afford to overlook detailed show notes. Meanwhile, smaller shows don't have that luxury.
Google receives millions of daily searches, making it a valuable source of traffic for our ecosystem. For small business owners with limited resources, there are methods available for long-term discovery and visibility.
Show notes have the advantage of being a one-time effort, although it can be time-consuming. Nonetheless, even show notes from years ago can continue driving daily traffic and affiliate sales. This long-lasting impact is undeniably powerful.
Key Quotes
"For the rest of us, it's really important for us to pull on levers that allow us to market our podcast for the long term so that people can find us and that we can achieve all the goals that we have related to our show." – Danielle Desir Corbett
Resources
One Stone Creative | LinkedIn | Twitter | Facebook | Instagram
Make sure to check out our free Monthly Strategy Calls!
About Danielle Desir Corbett – Podcast SEO Expert & Marketing Coach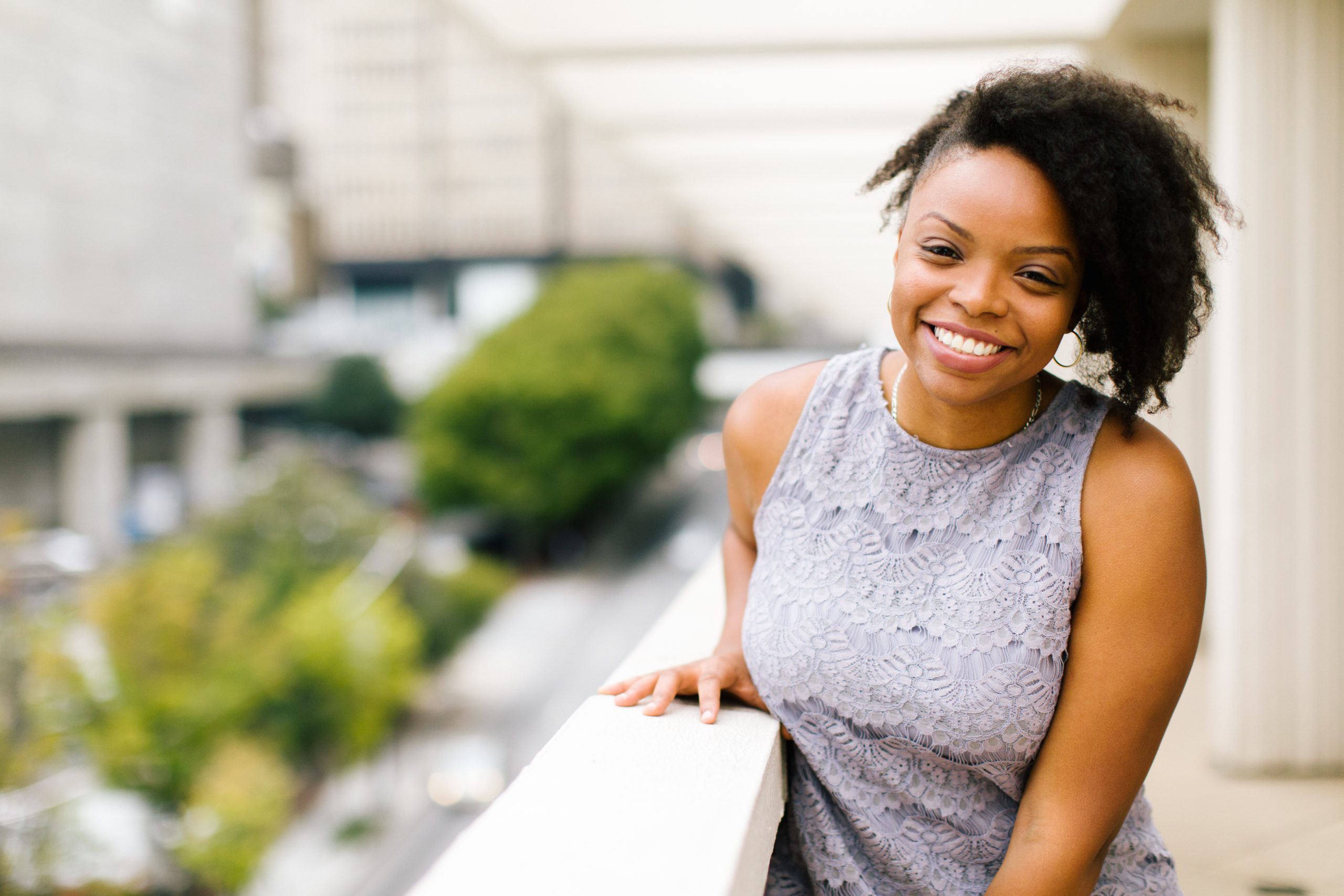 Podcasting since 2018, Danielle Desir Corbett is a podcast marketing coach and host of the top-rated 4x grant-funded affordable luxury travel and personal finance podcast and blog, The Thought Card. She has been a guest on nearly 200 podcasts and is a sought-after speaker at popular podcasting conferences such as Podcast Movement, She Podcasts LIVE, Podfest, and more.
As the founder of WOC Podcasters (Women of Color), Danielle is passionate about connecting Women of Color podcasting creatives and professionals to resources and opportunities that will empower their podcasting journey.
Podcast Coaching with Danielle Desir Corbett | Instagram | Twitter
Podcast Marketing Training: Marketing Strategies For Long-term Podcast Growth
Related to Podcast SEO:
PFBCon 2023
We're starting to get ready for this year's Podcasting for Business Conference, and we're currently looking for speakers! Go to PFBCon.com and click on "Become a Speaker" to share your idea! It's happening this November, all online.